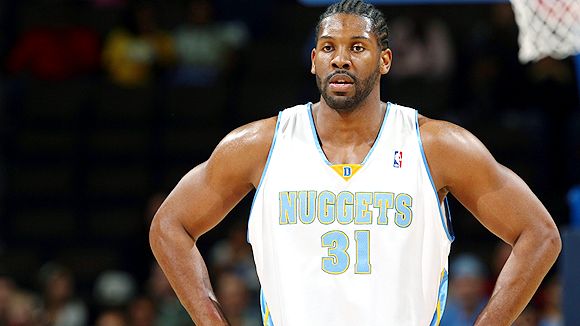 Nene will miss the World Cup finally Turkey, in what will be a drop more than important for Brazil coach Ruben Magnano.
In the first match after his injury, Hilario had to return to the infirmary after suffering a strained soleus need between five and ten days of recovery, so it was decided that is low in view of the appointment of selections.
Carlos Andreoli, Conferederación Brazilian doctor, said that "during the game anfre France, Nene felt pain in his left leg and was shelved. Clinically, have a stretch in the soleus muscle, which necessitates that stands five to ten days. So we decided to stay out of the World. "

João Paulo Batista will be the replacement of the center of the Denver Nuggets.