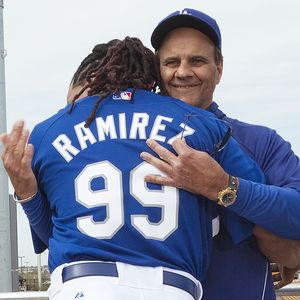 It is expected that the next two weeks the Los Angeles Dodgers placed on waivers slugger Manny Ramirez, who is on the disabled list.

The Dodgers could set him free to spend the last $ 5 million owed for this season. Chicago White Sox, Texas Rangers, New York Yankees, Tampa Bay Rays, and even his former team Boston Red Sox might be interested in acquiring Manny in order to help in the final stretch of the regular season and postseason.

Ramirez has only played in 61 games this season in which he is hitting .317 in 186 turns, and on-base percentage of .409.