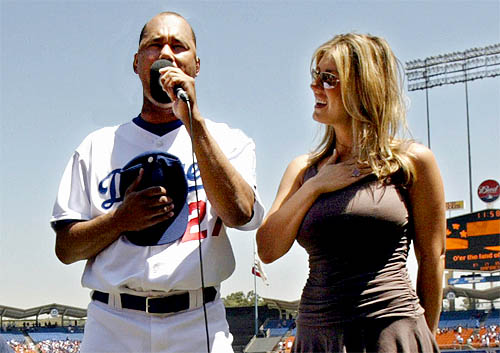 The autopsy and toxicology test performed on the corpse of dominican Jose Lima did not determine the exact cause of death of former pitcher, but confirmed that it was due to a defect in his heart, while ruled out the presence of drugs in his system.

Lima, who pitched for 13 seasons with five major league teams, died of an apparent massive heart attack early Sunday in his sleep May 23 with his wife, Dorca Astacio, at home both in Pasadena, County of Los Angeles .

Lima was 89-102 mark with Detroit, Houston, Kansas City, Los Angeles Dodgers and New York Mets and had not appeared in a major league game since 2006, but remained active in the Dominican winter baseball. He was 37 years old.

"Jose can rest easy now," said Astacio told ESPNdeportes.com from Los Angeles. "All we wanted to Jose not only have suffered death, but also light trials to outsource many of the alleged reasons for his death," Astacio said.

Pathology The study concludes that the exact causes of death remained undetermined Lima, but it appears to be due to a cardiac arrhythmia. The report was prepared by Dr. Ajay J. Panchal, deputy examiner medical examiner's office in Los Angeles.