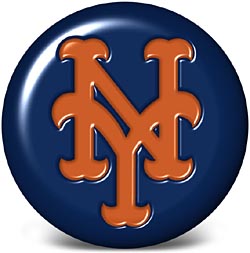 Less than a month after ending the era of Omar Minaya in Queens, Sandy Alderson is about to begin.
The Mets have reached an agreement with Alderson that this is the new CEO of the group, according to a source who is aware of the situation. Only fix would lack details of the contract.
Mets are expected to submit to Alderson Friday at a press conference at Citi Field. Alderson, 62, traveled to New York for their final interview on Tuesday.
He was considered the favorite since the MLB Commissioner, Bud Selig, current employer, gave him permission to interview for the job. A Alderson is known as the architect of the team Oakland Athletics won four division titles, three AL pennants and one World Series during his 15 seasons as general manager of the group from 1983 to 1997.