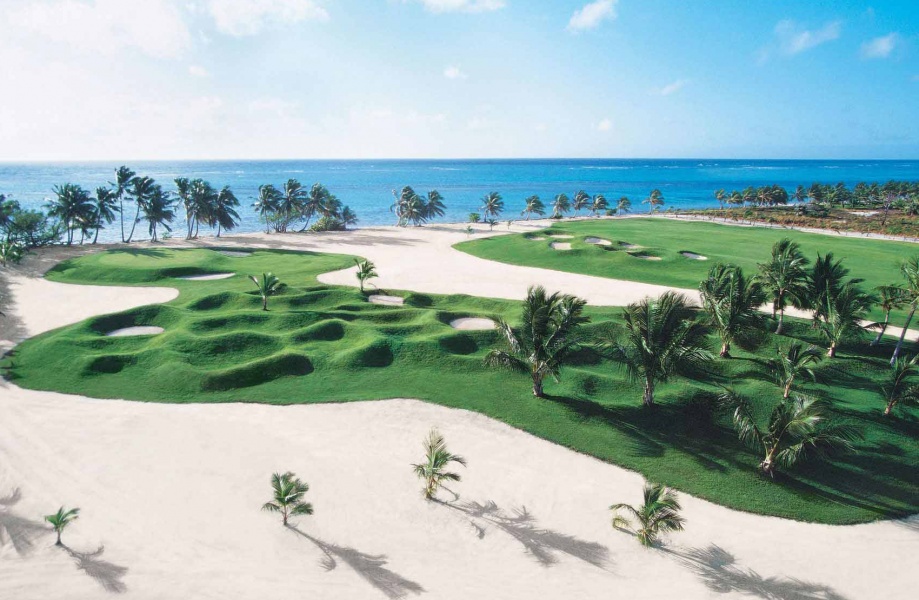 Punta Blanca Golf Club closed on Thursday October 7 Registration for players wishing to join the tournament from 8 to 10 this month will take place at its facility in Punta Cana, named after Khalil Haché.
The Punta Cana´s General Manager, Salvador Llopart, said this is the last day of registration and that they expect national and international players already on the fair next weekend.
According to the executive participants come from Spain, the United States and Puerto Rico, to dispute the crown with the Dominican players.
"This Thursday is the last day for registration so we encourage interested parties to contact us," said Llopart
The address of this tournament is in charge of Mercedes Thomas, Homer Saviñón and Antonio Ramis are in charge of technical management and coordination Angelina Taveras.
The categories will be contested are A: Handicap 0-9, B: Handicap 10-17, C: 18-24 and D Handicap: Handicap 25-36, in the form Medal Play (Stroke Play).
According to the organizers will award the best gross score of the four categories to encourage greater effort among the players and raise the intensity of competition.

Women are participating in a class which will award the top three spots.

The inscriptions can be made by email, phone or fax and notified back their handicap, which is subject to review by the technical director of the tournament.